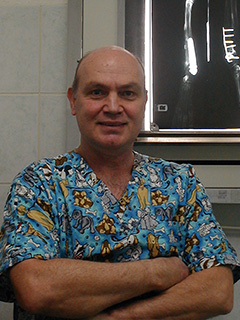 Dr. Zsolt Sebestyen
Graduated in 1982 on the University of Veterinary Science. Till 1991 he has been working on the Departnent and Clinic of Surgery and Ophthalmology in different positions. He left the University as the head of the Large animal Clinic in 1991, and founded the ProVet Veterinary Clinic. Since than he is an invited lecturer in subject neurology in the gradual and post gradual education. He had sveveral lectures on international (eg. World Small Anmal Veterinary Congresses in Durban 1994 and in Lyon 1999) and national veterinary congresses in the field of traumatology, orthopaedics, neurology and plastic surgery.
He is the member of the board of the Hungarian Veterinary Chamber, and the president of the Hungarian Small Animal Orthopaedic Society
Consulting hours: 9-12 Monday to Friday, also 16-19 on Monday and 12- 19 on Wednesday. Please, ask for an appointment for specialist's consultations.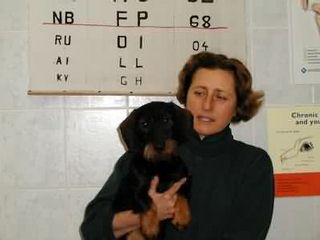 Dr. Zsuzsanna Szűcs
Graduated in 1977 on the University of Veterinary Science, Budapest. Till 1991 she has been working on the Department and Clinic of Surgery and Ophthalmology, where she was the lecture of veterinary ophthalmology. Her Ph.D. work was The Glaucoma of Dogs, in 1986. She participated several continuing education programs in many countries, and she is speaker of all major Hungarian small animal congresses. She speaks fluent German, English and Russian. She is a founder of the ProVet Veterinary Clinic, she deals mainly with veterinary ophthalmology.
Consulting hours: Tuesday 9-19, Thursday 9-18, Friday 9-15. Please, ask for an appointment.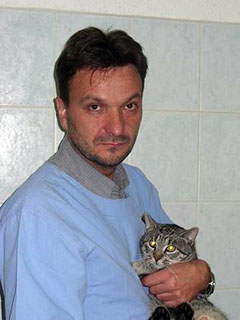 Dr. Csaba Csorba
He was the winner of the Komáromi surgical award as a veterinary student in 1988, and graduated in 1990. He has had his practices on the veterinarian universities of Utrecht (the Netherlands) and Hannover (Germany). In 1992-he has joined the ProVet Veterinary Clinic as a founder. He regulary participates international veterinary congresses, and is speaker on several national veterinary congresses.
Consulting hours: Monday 14-19, Tuesday and Friday 12-19, Wednesday 9-12, Thursday 16-19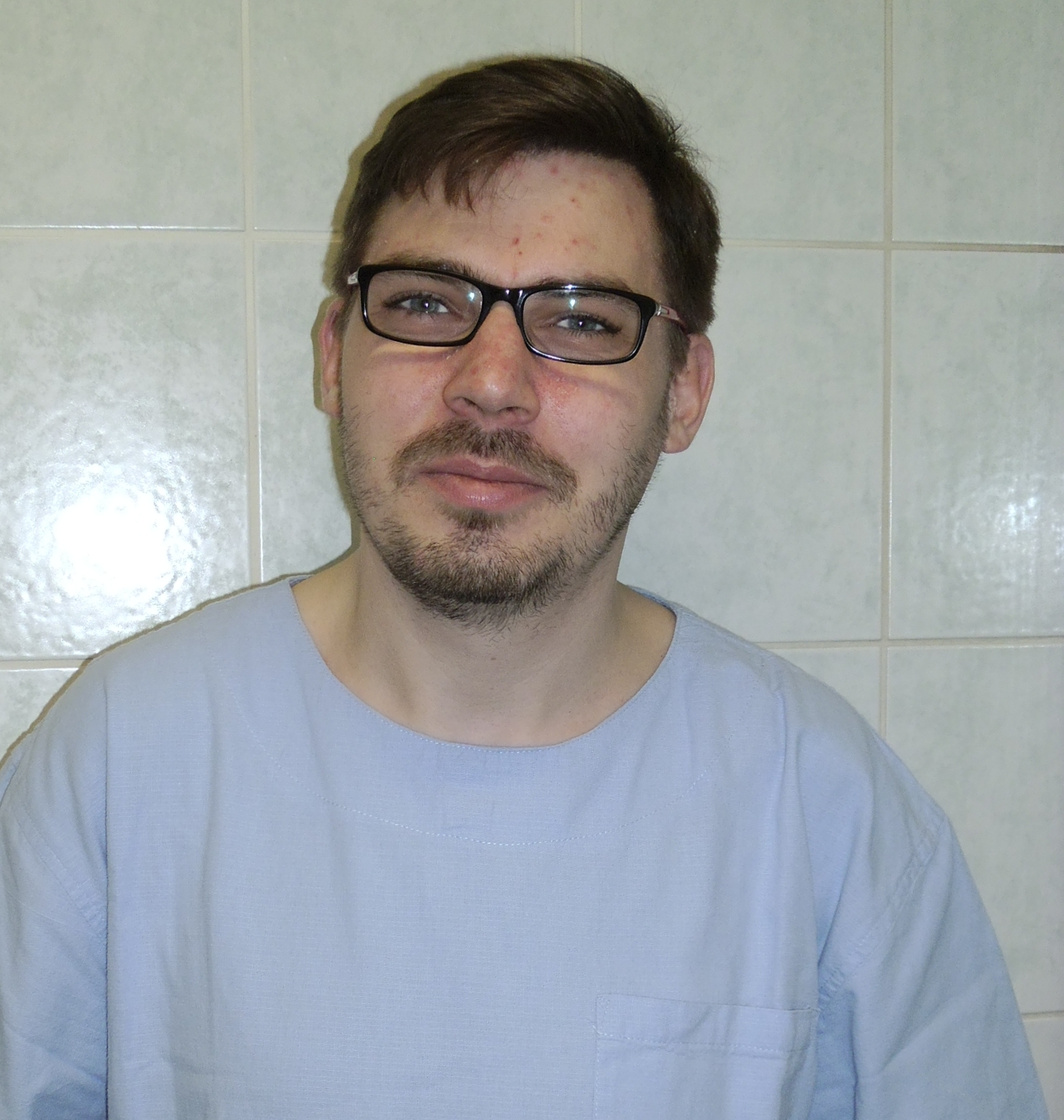 dr. Márton Márialigeti
graduated in 2009 at the University of Veterinary Medicine, Budapest. He was trained in Hannover and Lisbon as well. He wrotew his thesis about tick-borne diseases of dogs. After his graduation he worked in various private practices. He is a member of the Hungarian Veterinary Dermatology Association as well as the European Society of Veterinary Dermatology. He offers consultations in internal medicine, dermatology and proviodes anaesthesia.
Consulting hours: Mondays 9-16, Tuesdays 11-18, Wednesdays 9-19, Thursdays 11-17, Fridays 12-19
---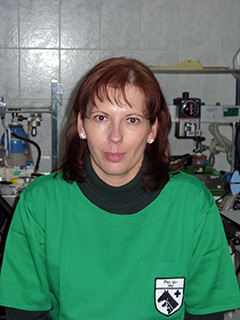 Erika Boda graduated as human nurse, and joined our team in 2007.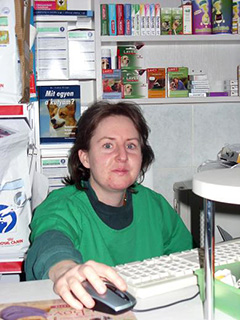 Gabriella Felker, head nurse
Graduated as animal health assistant, and works for us since 1996. She knows everything…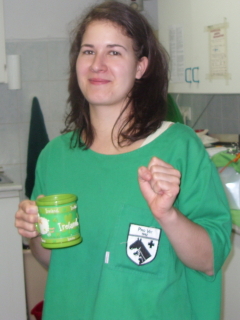 Zita Molnár

Has studied zoology for two years at the university, but was disappointed with the education, so she joined our team in 2006. She has good english skills.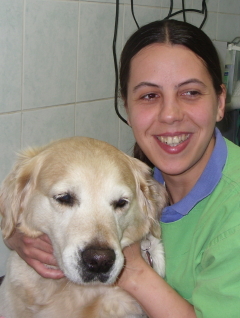 Anna Tóth

She is working with us since 2001, and is a graduate student now in animal husbandry.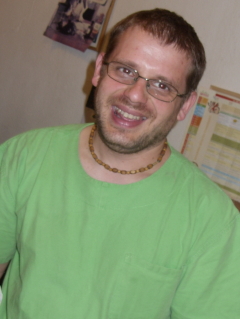 Dániel Turóczi

Has graduated in an agricultural secondary school. Since 2001 he is working as assistant for the ProVet. He is responsible for the operation room.